About Power Services
Thompson has the capability to bundle services as a one-stop contractor for power projects and outage services.
Thompson's Power Services division is based in Greenville, SC and stands ready to safely and efficiently meet its customers' power plant construction needs from retrofit or replacement installation services at existing facilities to complete plant construction services at green field sites. Thompson gladly assists its customers in their upfront planning efforts from concept through budgeting and final design.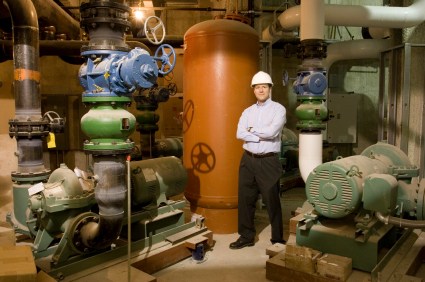 Our highly trained team can handle your project with professionalism and skill.
At Thompson, we are a family.